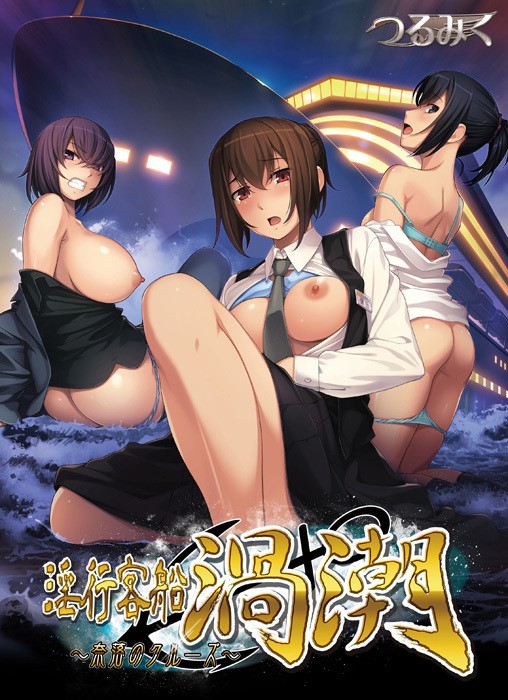 VNDB | EGS | Getchu | Official Website
A newly established Japanese cruise company that merged with a major overseas cruise line.
Skruz Sea Line – commonly known as SSL
Owned by the luxury cruise ship "Uzushio", the ship is equipped with the most advanced technology with restaurants and general passenger facilities such as bars, lounges, swimming pools, fitness clubs, spas, beauty salons, stores, theaters, casinos, medical offices, etc.
The ship is equipped with even a diving function, and its fuel efficiency has been greatly improved by a secret special technology called [moving resort island].
Although it is basically a Japanese ship, the concept is "a ship that transcends its category".
It has the facilities of a casual ship and the detailed service of a premium luxury ship.
And with a well-developed linguistic staff, a wide range of passengers are attracted.
While its catchphrase is "the most luxurious ship of the century," it has been attracting attention for its regular gift-giving programs that make it possible for ordinary people to get a ticket to board the ship.
The maiden voyage of the "Whirlpool Tide" is greeted with a huge campaign.
But this is the beginning of hell.
The best luxury liner of the century is about to set sail now, drawing its prey into the whirlpool as its name implies.
Promotional Video/Opening
Sample CGs
Please Read The FAQ and PASSWORD Section Before Asking Stupid Question, I Won't Answer Any Stupid Question