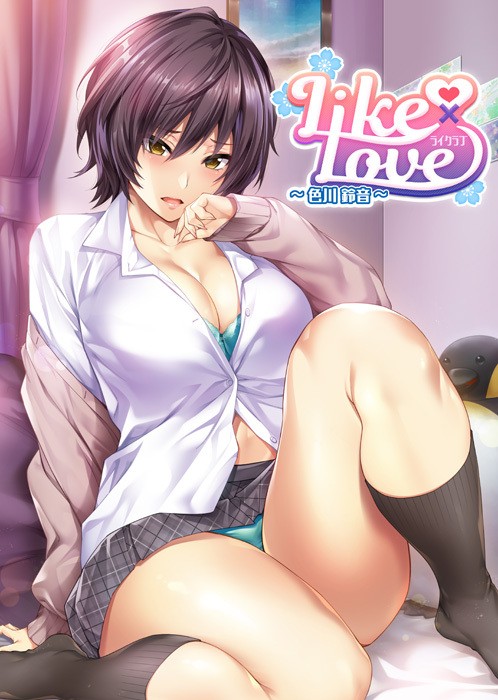 VNDB | EGS | Getchu | Official Website
Spring, it's the season of encounters–.
When you enter Hoshimi Gakuen, you are placed next to a girl in your new class.
Her name is Suzune Shikkawa.
You are bothered by her reluctance to socialize, but
One day after school, I encountered a memorable scene that I will never forget.
She was sitting in the classroom with the setting sun in the background, tapping her fingernails on the guitar.
She is doing her best to do what she loves.
You are gradually drawn to her.
"It's a story full of love and romance.
This is an emotional look at an act of youth.
Promotional Video/Opening


N O N E
Sample CGs
Please Read The FAQ and PASSWORD Section Before Asking Stupid Question, I Won't Answer Any Stupid Question