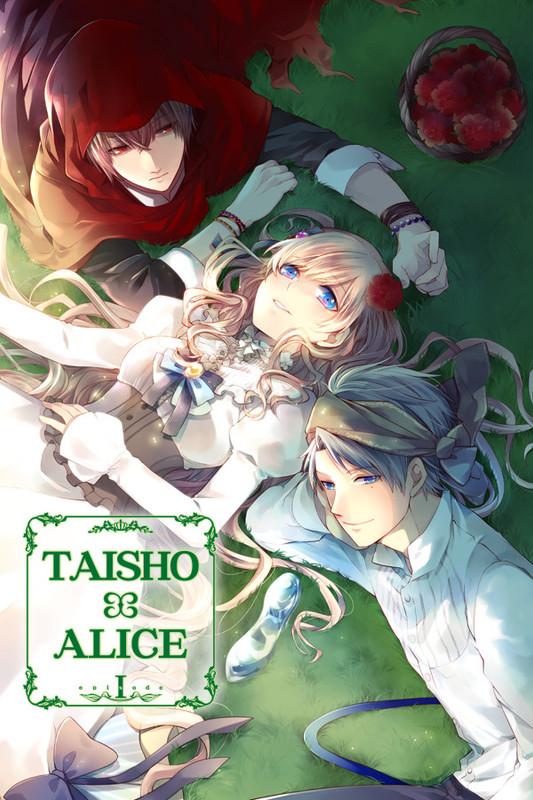 DUALICE(TAISHO x ALICE episodeI) is a fairytale visual novel in which YOU must save your Prince Charming!
The game is fully voiced in Japanese (excluding the main character).
As you progress through the story, you will be asked to make choices at key points that will lead you to different endings. You will take on the role of the fairytale heroine in order to rehabilitate your chosen love interest and guide him to his "happily ever after"!
At the end of the prologue, you will choose your prince and enter the Looking-Glass World. Each love interest has his own standalone story set in an alternate universe where the relationships between the characters will vary.
*Episode 1 features two love interests: Cinderella and Red Riding Hood.
Promotional Video/Opening
Sample CGs
Please Read The FAQ and PASSWORD Section Before Asking Stupid Question, I Won't Answer Any Stupid Question