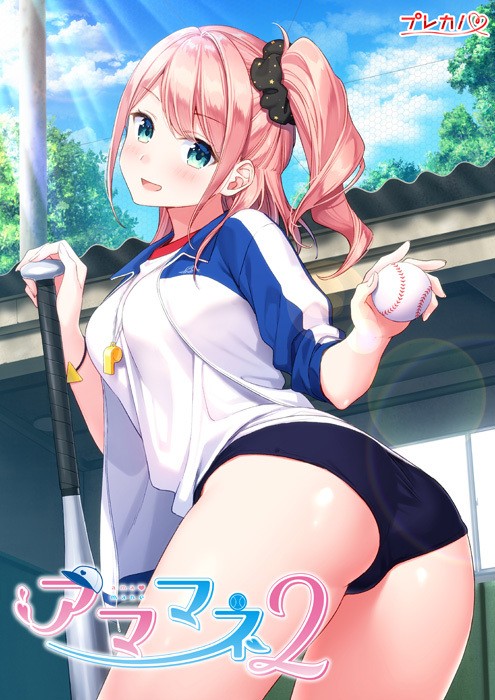 VNDB | EGS | Getchu | Official Website
Taiki Matsuzaki is said to be a candidate for the baseball club's ace pitcher, but is unable to throw the ball due to a trauma caused by an injury.
His younger childhood friend Nanami Yuri stands up to help Matsuzaki.
She says, "Onii is pushing herself too hard. That's why I'm going to spoil you for that.
Yuri gets advice from her senior manager, Satsuki Suzumori, and supports Matsuzaki by helping her at practice and being friendly with her.
Yuri and Matsuzaki become increasingly attracted to each other, but for them, love and baseball are both important.
Two clumsy, sweet adolescents now play ball!
Promotional Video/Opening
Sample CGs
Please Read The FAQ and PASSWORD Section Before Asking Stupid Question, I Won't Answer Any Stupid Question