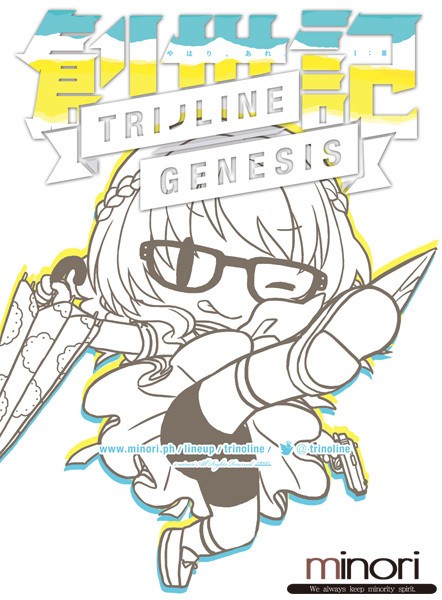 VNDB | EGS | Getchu | Official Website
This is the fandisc for Trinoline and it's actually the first fandisc from minori since 8 years ago! It contains stories for all the characters (including sub-characters Hanako and Ayaka). There's also a mini story for Yorino chara poll winner Towa. Enjoy your balloons.
Promotional Video/Opening
No video.
Sample CGs
No SFW CG.