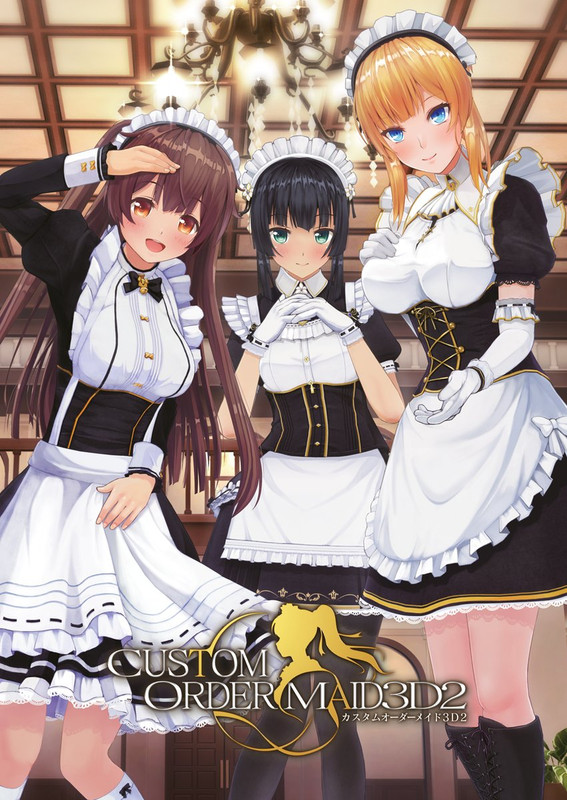 HGAMES | Getchu | Official Website
Custom Order Maid 3D 2 is the continuation of the Custom Maid 3D 2 story in which the protagonist owns a new club that acts as a secondary store to his main club. The point of the game is to train your own made maid through specific activities (mostly H).
An English version of this game is planned to be released, with a trial version coming up in Spring 2018.
Promotional Video/Opening
Sample CGs