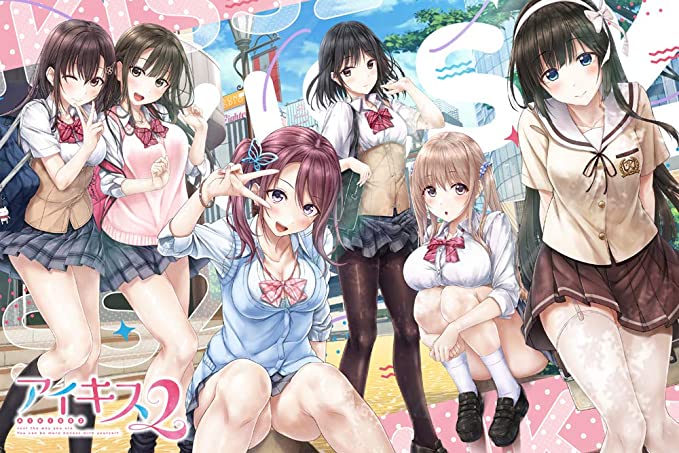 VNDB | EGS | Getchu | Official Website
An art school a little further from the city center. Yu Du School.
On the day of the entrance ceremony, I had a fateful reunion with my childhood sisters, Ayame and Hinata Saegusa.
I met Junko Kanno, who was two years my senior, and Anzu Sakurada, who was one year my senior, and we were living in the same work room at the school.
The other school's senior, 'Tosu Juwako', who is in the same grade as Anzu, also joins them in the work room.
They work together to create a work of art for the school festival.
As time passes, Nanase Katsuragi enters the school, just as Junko graduates.
"I'm going to get a lot of attention from my quirky, girly juniors!
The situation has changed, and the seniors and childhood friends who have spent their time casually until now cannot hide their turmoil.
It's summer, you're more exposed, you wear a bathing suit, so how can nothing happen?
Promotional Video/Opening
Sample CGs
Please Read The FAQ and PASSWORD Section Before Asking Stupid Question, I Won't Answer Any Stupid Question