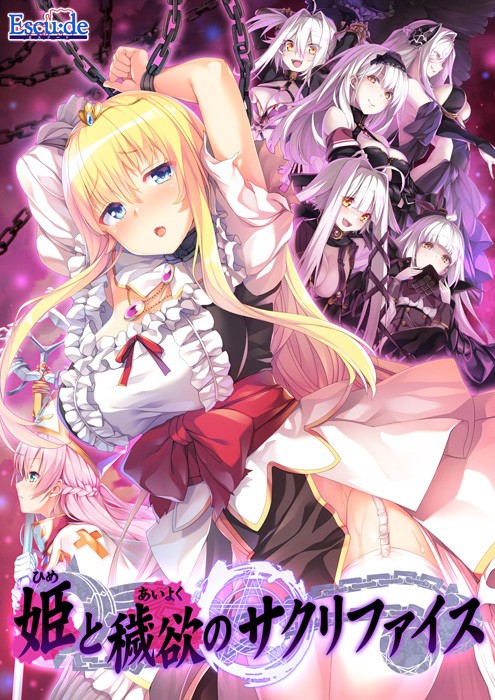 VNDB | EGS | Getchu | Official Website
Solidity-A large nation that has won and developed into a war between nations is attacked by a man.
The main character "cardo" who held a strong grudge against the king and took action for revenge
seized the castle with the help of the "devil" who was working.
It shows no interest in the government or the public, and starts revitalizing the princess Fiana using the demons' abilities as revenge on the king .
Promotional Video/Opening
Sample CGs
Please Read The FAQ and PASSWORD Section Before Asking Stupid Question, I Won't Answer Any Stupid Question