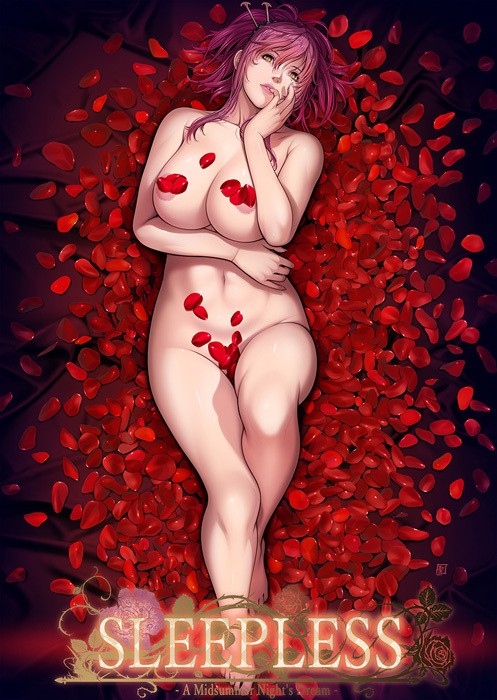 VNDB | EGS | Getchu | Official Website
The Black Rose House, a Western-style house nestled quietly deep in the mountains…
Ryohei Takamiya, a university student who is going to stay there for a week as a tutor, visits the mansion with great enthusiasm.
There are three women living in the mansion: Marie Mamiya, a bewitching mature woman, her daughter Maria, a beautiful young woman, and Aira, a maid who works at the mansion.
Takamiya is assigned to tutor this beautiful but selfish girl, Maria, and as he spends time at the mansion, he is lured into lewd temptations by the girls one after another.
As Takamiya spends his time at the mansion, he is lured into a series of lewd seductions by the three sexually hungry women.
What awaits them is a rosy future or a nightmarish reality…
The door to the Black Rose House is now open…
Promotional Video/Opening
Sample CGs
Please Read The FAQ and PASSWORD Section Before Asking Stupid Question, I Won't Answer Any Stupid Question