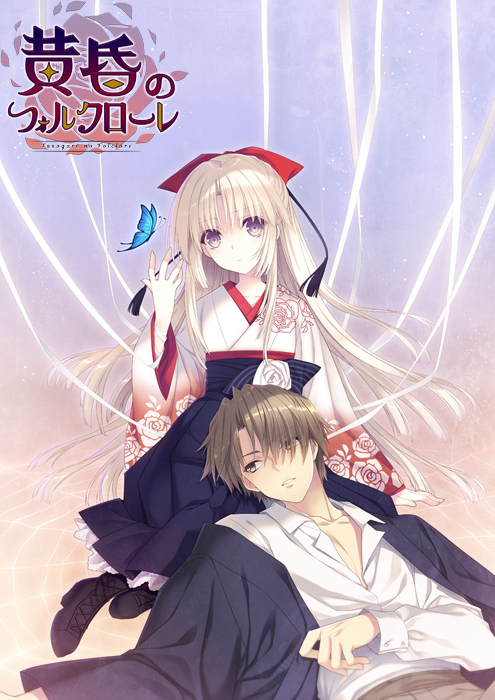 VNDB | EGS | Getchu | Official Website
Arima, the son of a doctor, lived in the capital of a nation that had been founded a few decades ago and which had undergone remarkable development. When his father succumbed suddenly to illness, he was left without any family. Fortunately, he was taken in by the noble Otobe family to work as the attendant for their lone daughter Supika, who had a frail constitution.
They were moved away from the main residence to a villa with a few other servants to escape from the scheming that swirled around the family and to spend their days happily. However, the calmness only lasts when the sun shines; When night falls, you could hear the sound of her life ticking away. Why was he chosen to be her attendant?
"Well, there's no way around it, right? You're the only one that I can eat"
Promotional Video/Opening
Sample CGs
Please Read The FAQ and PASSWORD Section Before Asking Stupid Question, I Won't Answer Any Stupid Question