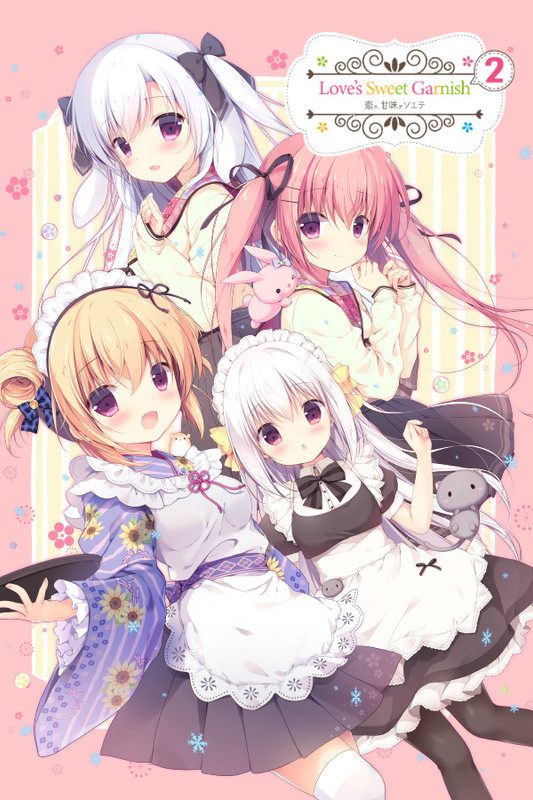 This is the continuation of CANVAS+GARDEN's doujin title Koi ni, Kanmi o Soete, featuring after stories for Rira and Rishie and main routes for Ciel and Koron.
Taking place months after the reopening of the café, Milk Hall Caramella, the season now shifts to summer.
The café is as busy as ever so even Ciel and Koron have come to help out.
With his grandmother's health improved, Asaki is approached by her to formally become the successor of the café.
No longer unsure of what to do, Asaki is steadfast in his goal to protect Caramella.
Promotional Video/Opening
Sample CGs
Please Read The FAQ and PASSWORD Section Before Asking Stupid Question, I Won't Answer Any Stupid Question