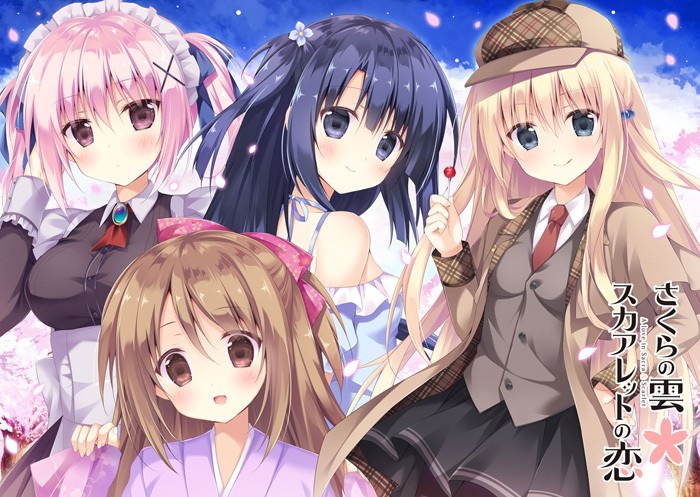 VNDB | EGS | Getchu | Official Website
1920…?
A young man living in the year 2020, Kazamiji
I have traveled back in time from under the cherry tree to 100 years ago.
–Tokyo, the imperial capital.
It is a city full of hope for a new era.
A glorious, romantic city of culture in full bloom.
'It's a rudiment, Tsukasa. The last thing left is the truth.
The head of a mysterious English woman who runs a detective agency in Teito.
As she struggles to make ends meet, Tsukasa gets caught up in numerous incidents…?
Well, let's get to the solution, shall we?
Will his divergent destinies lead him to 2022 or the Taisho era?
After 100 years…
Here and now, the curtain opens on a cherry blossom-filled retro-mystery!
Promotional Video/Opening
Sample CGs
Please Read The FAQ and PASSWORD Section Before Asking Stupid Question, I Won't Answer Any Stupid Question