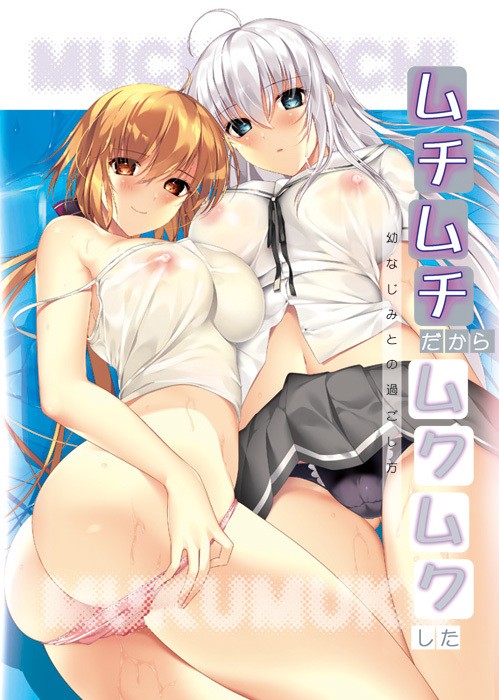 VNDB | EGS | Getchu | Official Website
What a reunion with childhood friends who have been separated since they moved away for the first time in 10 years!
My own boarding house is suddenly going to be turned into a shared house. ……
Yes, they were both my childhood friends who had moved in.
It was the beginning of a strange, naughty and exciting joint life with my current childhood friend who lived next door!
The girls and the deflowered ……
The mystery of the lodgings exposed in the Petri Home: ……
By all accounts, this is going to be a muk-muk H summer: …….
Promotional Video/Opening
Sample CGs
Please Read The FAQ and PASSWORD Section Before Asking Stupid Question, I Won't Answer Any Stupid Question