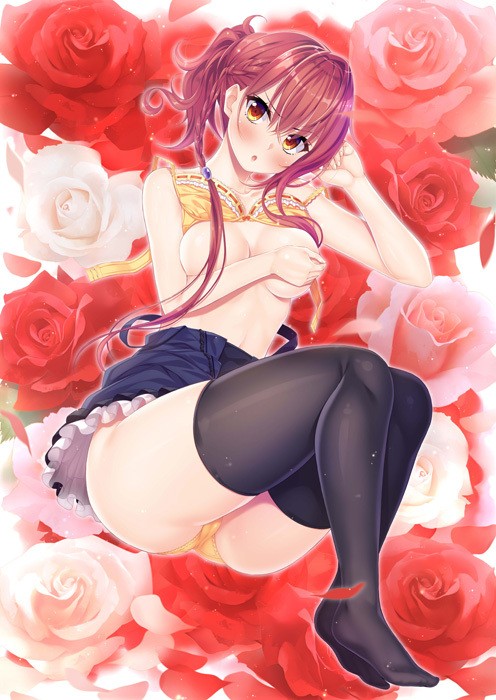 VNDB | EGS | Getchu | Official Website
St. Emilian's College for Women – the world is built on a small hill and is consecrated.
It is a consecrated world built on top of a small hill.
It was known as a prestigious school for girls, where moral education based on the Christian spirit was introduced.
In a space far away from the secular world, the girls grew up untainted…
But this is only the public face of the school.
Behind the scenes, he was running a large-scale "mistress prostitution organization".
You, the protagonist, are the only male student at St. Emilian's College.
Usually you dress up as a sister, but
Your job is not to serve God – but to train a beautiful girl to become a prostitute of your choice.
Your job is not to serve God – your job is to train beautiful girls to become whores who love to be sold to their mistresses.
Will you be dedicated to your work and finally "ship" the girl?
Or do you get emotionally attached to it as you layer up your skin…?
It's up to you to decide.
And what is the truth that you will see at the end of your sexuality in a world of lust?
Promotional Video/Opening
Sample CGs
Please Read The FAQ and PASSWORD Section Before Asking Stupid Question, I Won't Answer Any Stupid Question