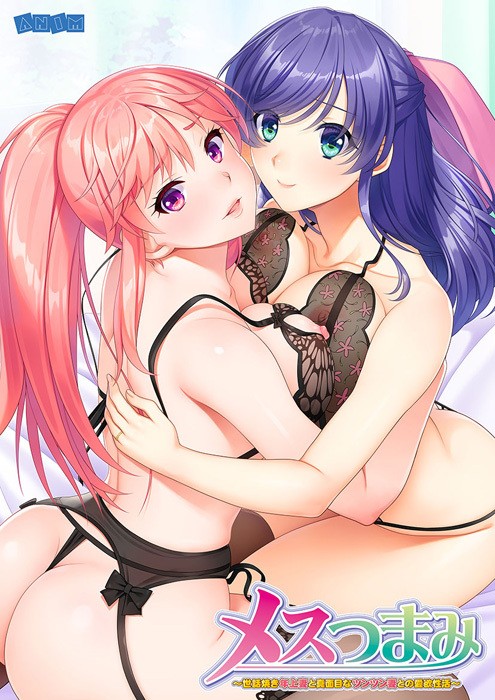 VNDB | EGS | Getchu | Official Website
The protagonist, Tomoya Kasahara, lost his job two years ago and is now working for the company of Takahiro Yoshimi, a senior from his college days.
Although he feels he owes him a debt of gratitude, the senior has taken advantage of this and has been
I was beginning to get fed up with the fact that I was being used not only at work but also in my private life.
He is now beginning to get fed up with this situation.
She was able to get through those days with the help of her neighbor's wife, Akari Tsukamoto, who was kind to her, and Natsuho Yoshimi, the wife of one of her seniors, who showed her kindness in spite of her bitterness.
However, she is distressed by her husband's lack of respect for them.
They cheat on him and treat him badly. ……
As Tomoya grows increasingly resentful of the situation of her precious girls, she makes up her mind.
If that's the case, I'll make your beautiful, big-breasted wife mine!
Promotional Video/Opening
Sample CGs
Please Read The FAQ and PASSWORD Section Before Asking Stupid Question, I Won't Answer Any Stupid Question