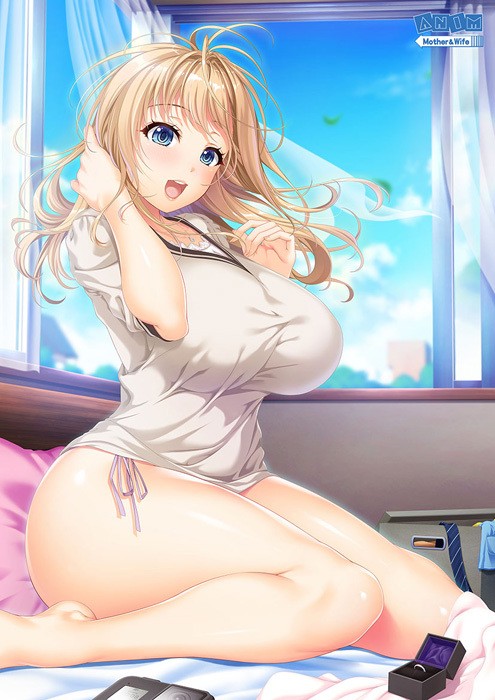 VNDB | EGS | Getchu | Official Website
The protagonist 'Takasato Ki' loves his mother 'Aio' as a woman.
To get rid of his uncontrollable feelings, he masturbates almost every day.
Then, one day, Aioi inadvertently catches him masturbating.
He feels awkward, and if he continues to do this, his youthful mistakes might lead him to lose control and attack his mother.
With this in mind, Tree takes the opportunity to go to college and start living on her own.
The first time he lives on his own, things are going well.
However, despite the ease of living on his own, he begins to miss his mother more and more.
In the meantime, Aio visits her home to see how she is doing. ……
Promotional Video/Opening
Sample CGs
Please Read The FAQ and PASSWORD Section Before Asking Stupid Question, I Won't Answer Any Stupid Question