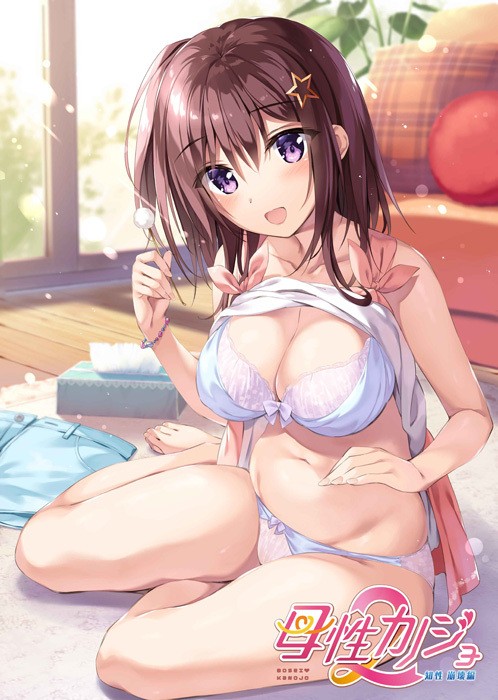 VNDB | EGS | Getchu | Official Website
Souji lost his mother at a young age and has been studying hard to get into medical school. However, little did he know that he was getting worn out while doing his best to meet his father's expectations.
One day, his cousin Iyo came to study with him during the summer break. One thing led to another and he began to question why he was trying so hard. He began to dote on her as he recalled those precious memories that he had forgotten.
Please Read The FAQ and PASSWORD Section Before Asking Stupid Question, I Won't Answer Any Stupid Question