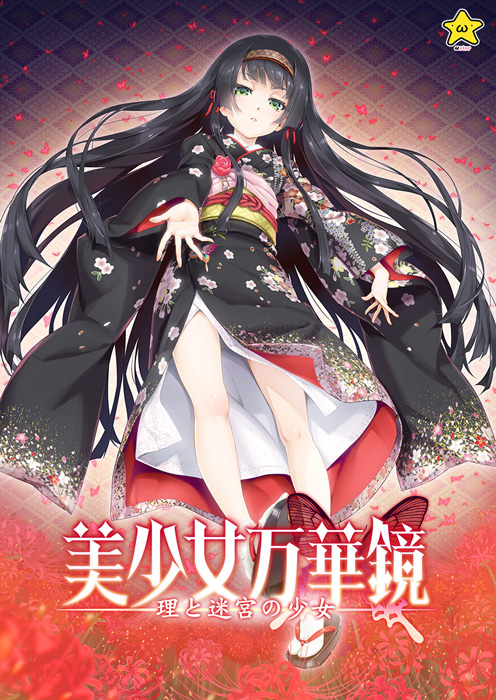 VNDB | EGS | Getchu | Official Website
The fifth and closing story for the Bishoujo Mangekyou series.
Fukami and his friends gather at a hot spring inn for a party for a popular author, Ko's literary award.
While they are having a good time, the editor, Tsukioka, tells them about a mysterious case at a certain girls' school.
The best-selling author and famous detective, Ko, becomes intrigued and gets Fukami involved.
He declared that he was going to embark on an investigation at the private Sansaara Academy, which is in the middle of the incident….
Promotional Video/Opening

NONE
Sample CGs
Please Read The FAQ and PASSWORD Section Before Asking Stupid Question, I Won't Answer Any Stupid Question