Wahahaha...
now it's a RPG ...
even
VNDB
can't say much neither do I... Hewhehewewheheh
Release
: 2010/06/25
Genre
: 恋色★ダンジョンRPG
File Size
: 2.65GB
Info
http://www.eternal-will.jp/tenkoi/index.html
http://www.getchu.com/soft.phtml?id=679901
Description
When Mitsuhiko and Rio, his old friend, are at school, a loud explosion happens.... They

go to the

roof of the

school building

and find Koiboshi, their classmate, standing vacantly.... Just when Koiboshi falls down, her body is suddenly surrounded by a strange light and Mitsuhiko loses his consciousness.... A while later, he wakes up and sees an unbelievable scene. As a matter of fact, his school subsided deep into the ground because of an earthquake.... With his friends and teachers, they try to find a way to get out....
Gameplay
(using a box is cooler)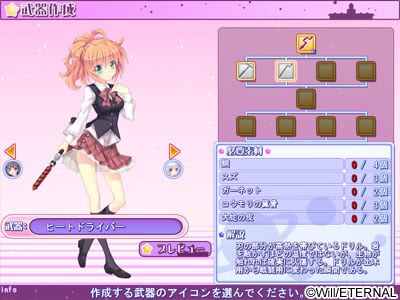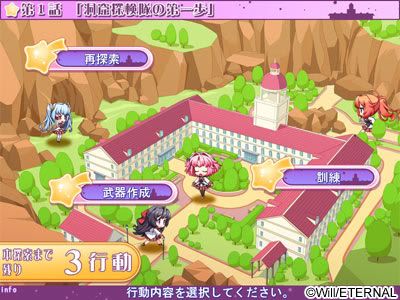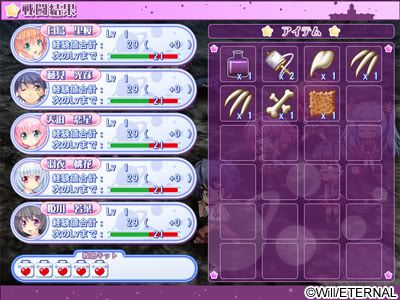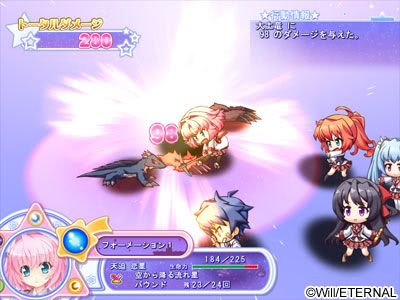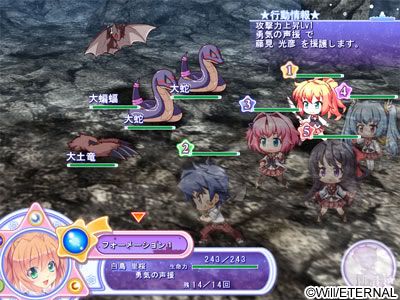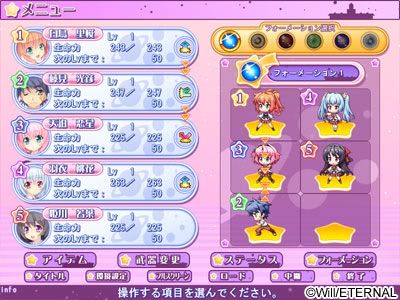 Download Links
http://www.erojiji.net/index.php?/topic/591-ten-no-hikari-wa-koi-no-hoshi-rpg/
save data
sagaoz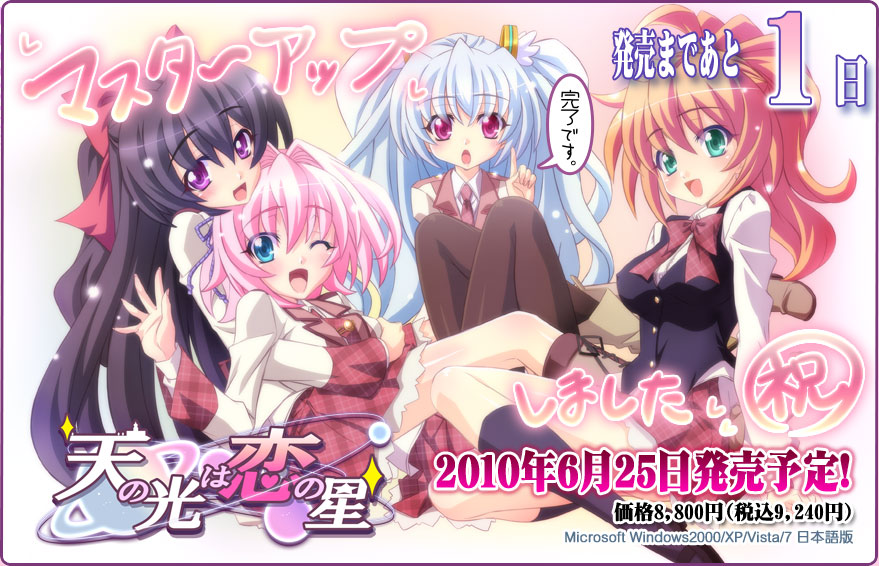 so for now... farewell...
-----------------------------------------------------------------------------------------------------------------------------